Culture & Vine
In the North of Burgundy, less than two hours away from Paris, the Domaine Verret grows the finest expressions from the Grand Auxerrois and Chablis terroirs.
But what do we mean by terroir? It is indeed the result obtained by mixing the geology, the climatology, the grape variety and of course know-how. It is therefore what makes each wine, each vintage and each Domaine completely unique.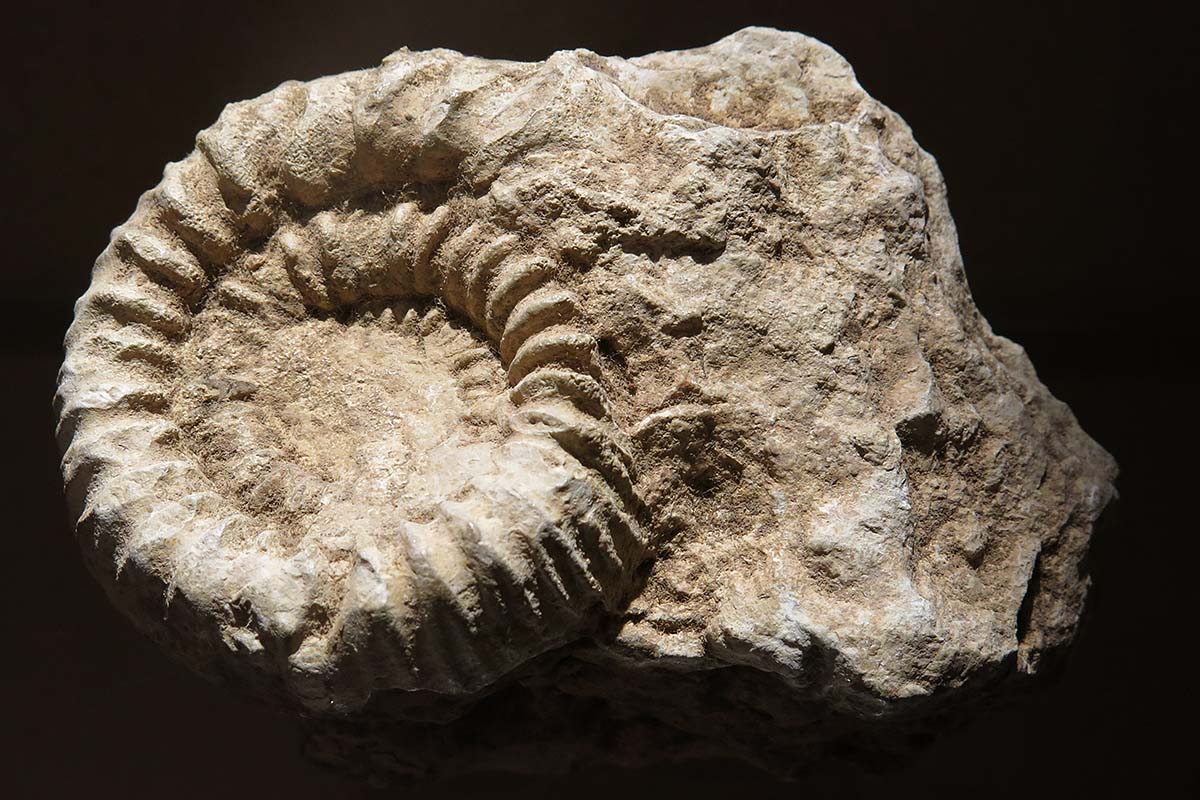 Geology
Portlandian, Oxfordian and Kimmeridgian are the stages in the Upper Jurassic geologic epoch that best define the terroirs in the Yonne region. The Kimmeridgian is made of argilo-calcareous soils. The rockbed can be identified by the tiny oyster shells named Exogyra Virgula which can be found in the marls and calcareous marls on most of Serein Valley vineyards.
The Portlandian and the Oxfordian are more calcareous and less clayey they are the basis for the suppler wines from the Yonne Valley.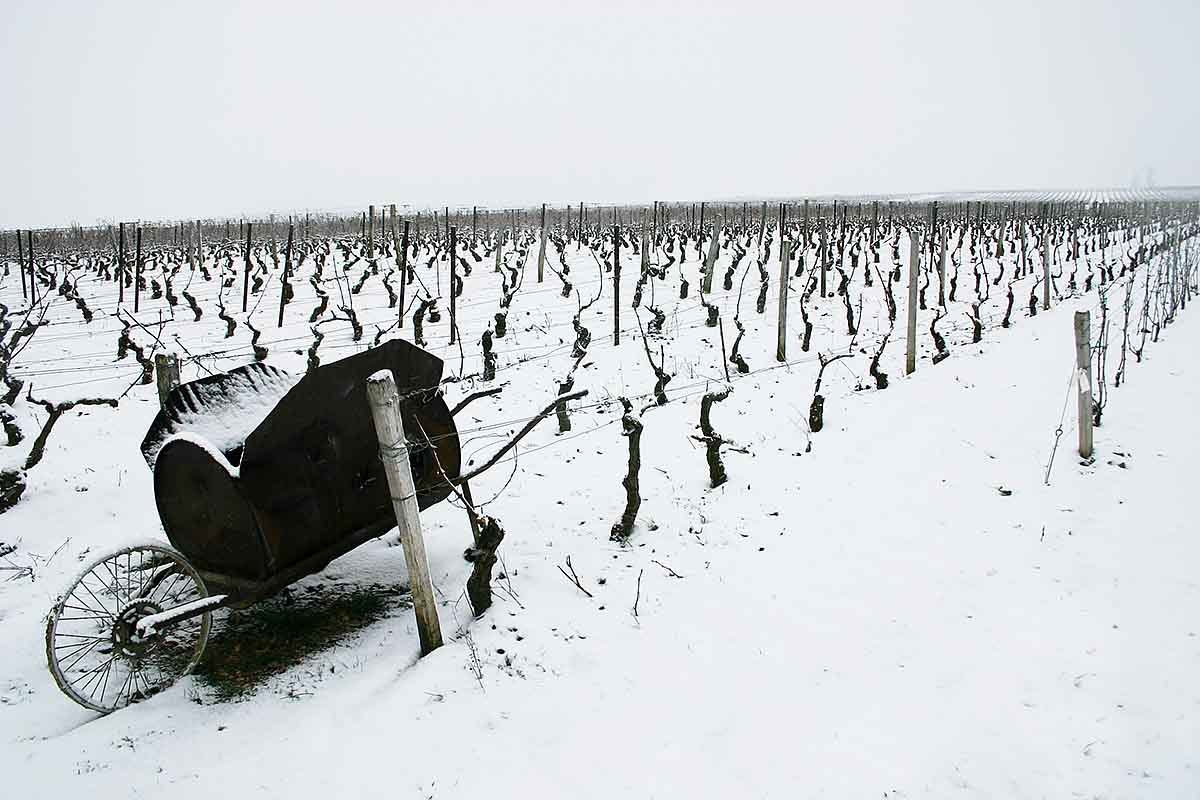 Climatology
Semi-continental to continental, the climate brings long and cold winters which allow the vine to rest and snow falls which bring and feed the vine stock with nitrogen. Humid springs and warm sunny summers are the best conditions for the grapes development and ripening until the harvest in September or October.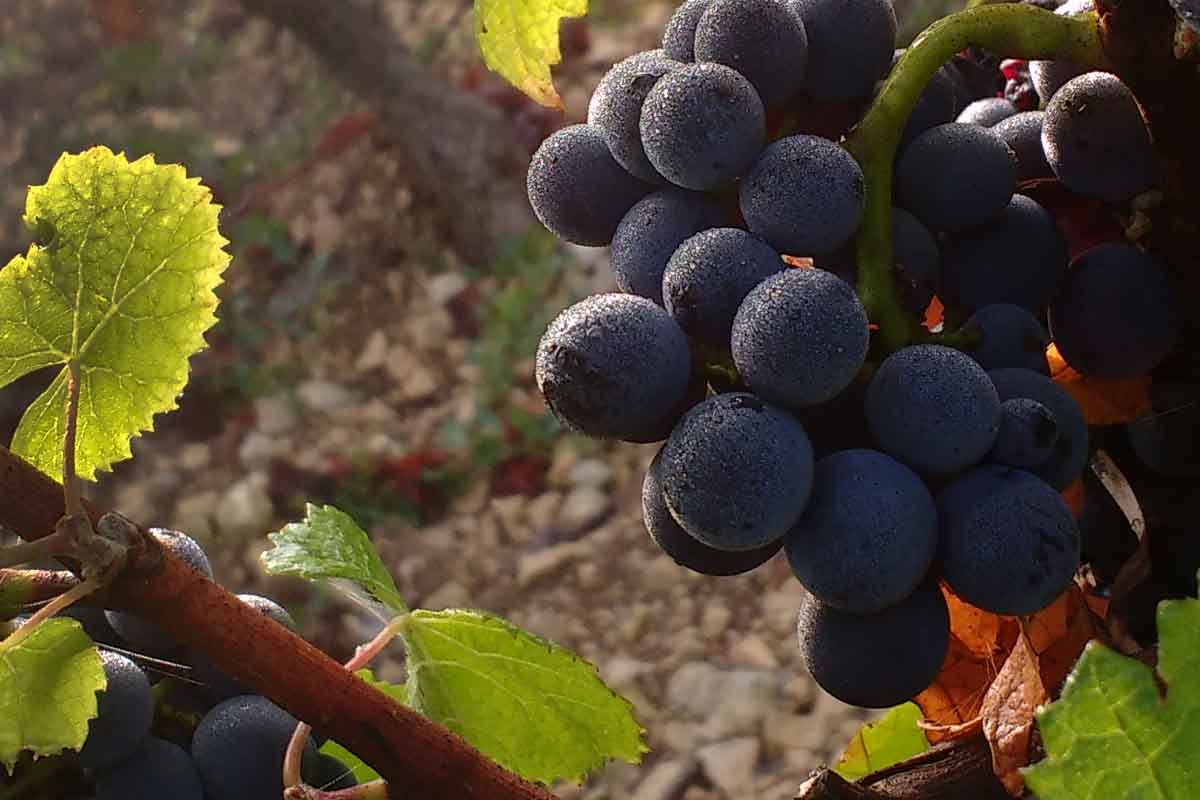 Grape Varieties
If the Chardonnay and Pinot Noir grapes are the best known and used, the Domaine Verret also uses Sauvignon, Gamay, César, Aligoté and Sacy varieties. Each of them is grown on carefully selected terroirs keeping in mind the end result what it should bring to the wines, crémants, ratafia or jus de terroirs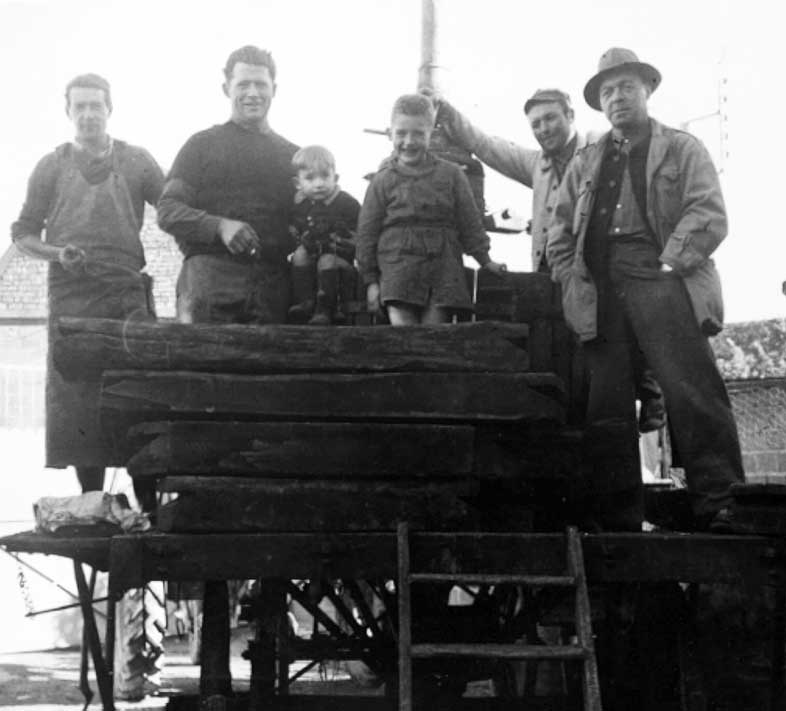 Know-how
For the Domaine Verret it's a mix between respecting traditions and the work of past generations but also using contemporary techniques serving the quality, the finesse and the richness of our wines in order to transport you to our vines with sip and every tasting.